WHO WE ARE
Legacy Human Services, Inc. is a provider of Mental Health, Substance Use Disorder, and I/DD Residential Services, for adults in Vance, Granville, Warren and Franklin Counties.  We are a non-profit corporation (501 – C3) which has been providing services to these counties for 50 YEARS.  Legacy Human Services, Inc. was born from a merger of Alliance Rehabilitative Care, Inc. and D. D. Residential Services, Inc. in 2021.  
We provide an individualized, personcentered program which emphasizes skill building, choice, community involvement, and independence.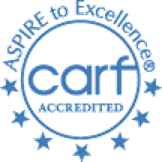 We take great pride in our accreditation by CARF as well as our consistently excellent record of results from surveys by local, state, and federal teams.

We contract with MCO's in multiple counties (VAYA, Eastpointe, Partners, Trillium, Alliance, Sandhills) to fund and operate eight, modern, attractive homes in Vance, Warren, Franklin and Granville Counties in North Carolina. All homes are licensed by N.C Dept. of Health and Human Services.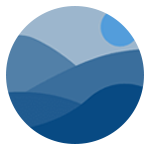 Mission Statement
It is our mission to actively promote recovery and rehabilitation through the provision of Substance Abuse, Mental Health Residential, and Rehabilitation services in a manner that is respectful of individual culture. Legacy Human Services, Inc. enables individuals with Intellectual/Developmental Disabilities to live integrated into the community with structured and natural supports. We believe that every individual is capable and deserving of a meaningful life.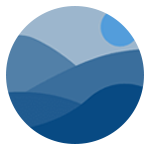 Vision Statement
It is the vision of Legacy Human Services, Inc. that all services and treatment are provided in an equitable way free of discrimination. We recognize the rights of all individuals to mutual respect and acceptance without biases based on differences of any kind. We strive to understand each other and move beyond simple tolerance to embracing and celebrating diversity.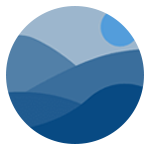 Philosophy
We hold dear the belief that each individual is entitled to the opportunity to develop those life skills which will serve to best meet their needs. Our role is to assist individuals with Mental Illness, Substance Abuse Disorders, and Intellectual/Developmental Disabilities in attaining their personal goals in areas of recovery and independent living.